MDF (MEDIUM DENSITY FIBERBOARD)
MDF (MEDIUM DENSITY FIBERBOARD)
MDF (medium-density fiberboard ) panels are made of wood fibers  in which are added binders and they are pressed with special procedure. Thanks to that, MDF panels are thicker and tougher than chipboard so it is easier  to shape them. One more advantage of MDF is that it does not need banding so MDF fronts look nicer than chipboard ones. Kitchen fronts are mainly made of MDF. Even MDF panels are not expensive, if they are going to be used for making fronts, they need painting (matte, semi-matte, high gloss) and that is significantly more expensive front. It means that some average kitchen, exactly the same and the difference is only in the material for making front (ex one of chipboard, and the other  from MDF lacquered in high gloss) can be double or more of price. Of course, it all depends on kitchen size and number of fronts.
Advantage of lacquered MDF is unlimited  choice of colours and shades, no need for banding so front made of it look nicer, and lacquered is resistant to moisture. The downside is the high price and also low resistance to mechanical damages of surface. In other words, if you are not careful lacquer can be easily damaged, scratched  and there is no correction but only expensive re-painting.
Except lacquered MDF there is also MDF coated with PVC foil. Advantages of this kind of MDF are better resistance to mechanical damages and it is cheaper than lacquered MDF. Downside is that after some time foil peels off at places around the handles or edges, but this unfortunately can not be repaired.
In short- the advantages of MDF are his strength and ability of various design, no banding, a huge selection of shades when painting. Disadvantages-quite a high price and possibility of destruction, as it is already said.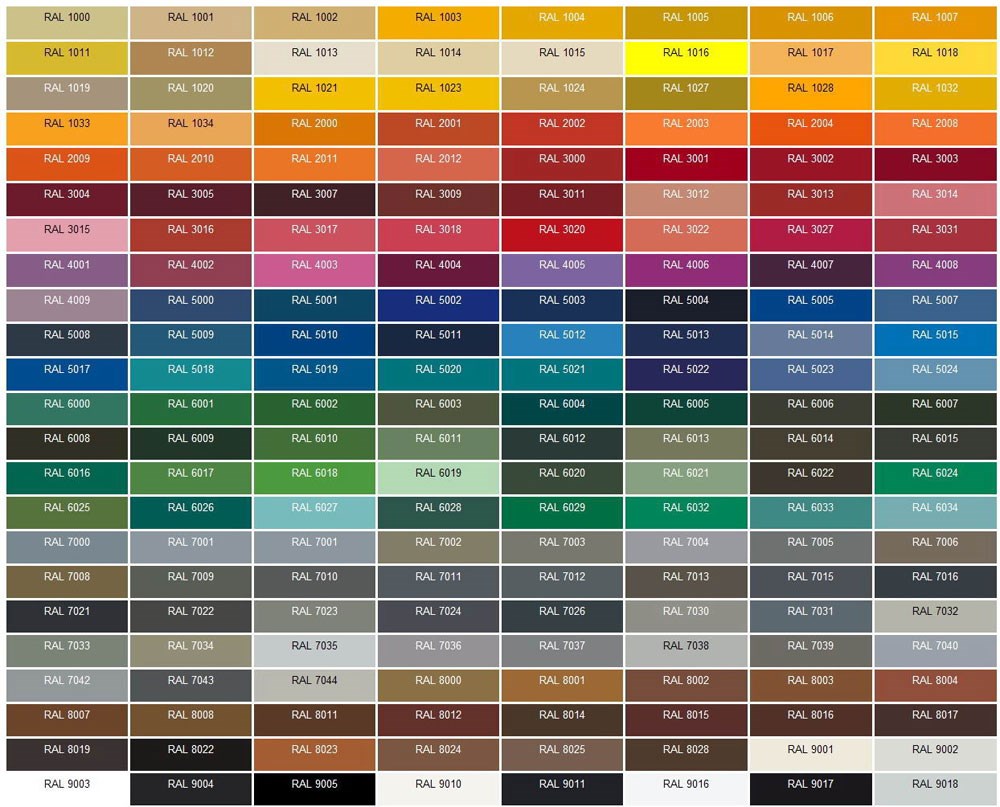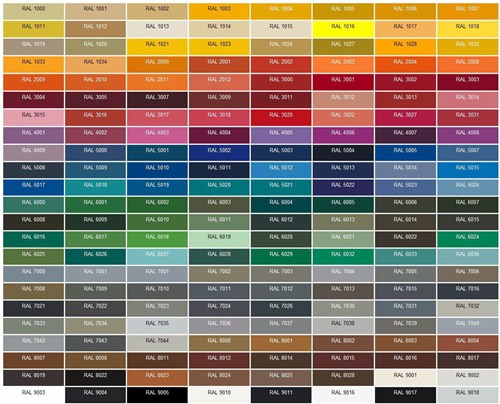 Naša firma obezbjedjuje dostavu i montažu vlastitih proizvoda a garancija našeg kvaliteta su zadovoljni kupci širom Evrope:
Bosnia and Herzegovina
Banja Luka,
Prijedor,
Derventa,
Doboj,
Bijeljina,
Sarajevo,
Brčko,
Mostar,
Modriča,
Bihać,
Tuzla,
Gradiška,
Prnjavor,
Zenica,
Trebinje,
Ploče,
Zvornik,
Višegrad,
Foča,
Livno,
Tomislavgrad,
Ilidža,
Medjugorje,
Mrkonjić grad,
Sanski most,
Cazin,
Kozarska Dubica,
Travnik,
Konjic,
Vitez,
Pale,
Velika Kladuša,
Jajce,
Kiseljak,
Fojnica,
Široki Brijeg,
Imotski,
Grude,
Srbac,
Ugljevik,
Lopare,
Goražde,
Serbia
Beograd,
Novi Sad,
Kragujevac,
Ub,
Niš,
Subotica,
Sombor,
Vranje,
Ruma,
Čačak,
Šabac,
Pančevo,
Loznica,
Vršac,
Valjevo,
Užice,
Zlatibor,
Kraljevo,
Kruševac,
Jagodina,
Smederevo,
Zrenjanin,
Kikinda,
Zaječar,
Prokuplje,
Novi Pazar,
Kopaonik,
Negotin,
Stara Pazova,
Nova Pazova,
Indjija,
Croatia
Zagreb,
Osijek,
Split,
Dubrovnik,
Pula,
Zadar,
Rovinj,
Rijeka,
Hvar,
Slavonski Brod,
Karlovac,
Varaždin,
Slovenia
Ljubljana,
Maribor,
Novo Mesto,
Montenegro
Podgorica,
Budva,
Herceg Novi,
Nikšić,
Bar,
Ulcinj,
Austria
Wien,
Salzburg,
Villach,
Graz,
Linz,
Innsbruck,
Klagenfurt,
Bregenz,
Germany
Augsburg,
München,
Nürnberg,
Regensburg,
Rosenheim,
Lindau,
Passau,
Memmingen,
Ulm,
Stuttgart,
Mainz,
Frankfurt,
Potsdam,
Erfurt,
Berlin,
Rostock,
Karlsruhe,
Heidenheim,
Saarbrücken,
Kaiserslautern,
Köln,
Leverkusen,
Duisburg,
Gelsenkirchen,
Dortmund,
Hamburg,
Bremen,
Hannover,
Switzerland
Bern,
Basel,
Zürich,
St. Gallen,
Genf,
Lausanne,
Wintherthur,
Luzern,
Lugano,
Chur,
Zug,